Blueprint® is the next step forward in high-performing animal nutrition. It is founded on the proven science that the form in which nutrients are delivered is just as important as the level of supplementation.
High-performing nutrition for high-performing animals
Simply put, Blueprint is the most transparent animal nutrition program available. Blueprint products contain 100% organic trace minerals made from the highest quality, most research-proven trace minerals available.
Blueprint goes beyond just meeting trace mineral requirements — its superior bioavailability supports exceptional animal performance and health. Blueprint is targeted nutrition, without excess, for peak performance.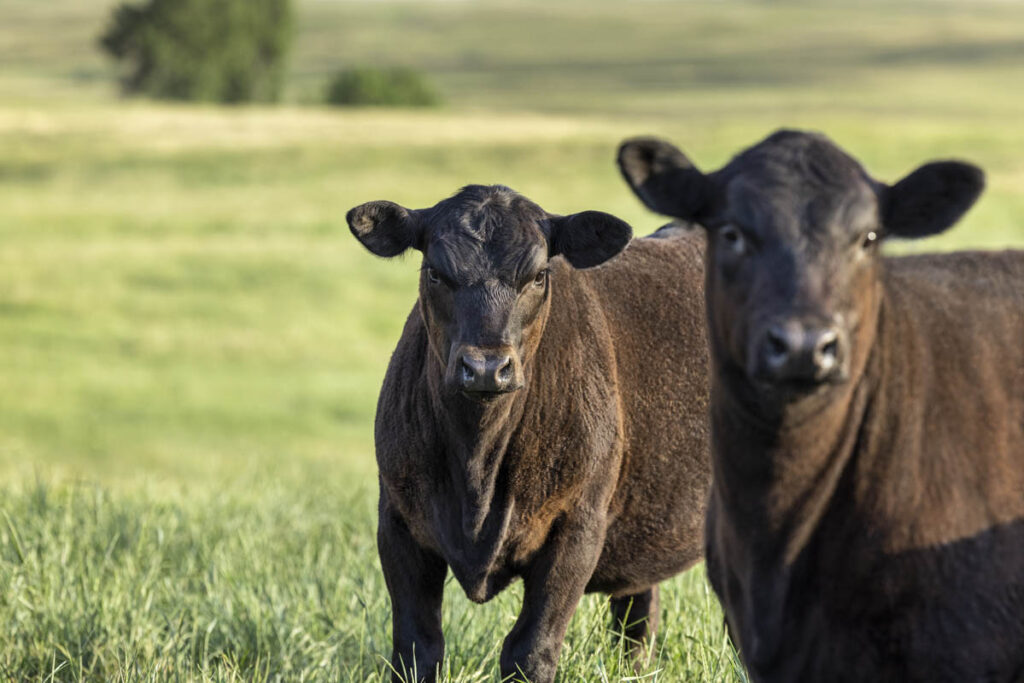 Don't just take our word for it
Multiple trials across the United States, from Florida to Arizona to South Dakota show that feeding Blueprint gets you not only more calves, but heavier and healthier ones, too!
We understand how much performance matters, which is why we are proud to have data from several university studies and large ranch trials which verify that feeding Blueprint can result in:
Improved weaning weights
Better conception rates
More cows bred earlier
Better calf health
Earlier puberty in heifers
What can Blueprint do for you?
increase in conception rate
MORE CALVES
increased weaning weight
HEAVIER CALVES
drop in pre-weaning mortality rate
HEALTHIER CALVES